Cambridge Kitchens Mfg. is the leading manufacturer and distributor of premium lifestyle products for your home.
For more than 20 years we have been catering to a range of homes in the entire tri-state area, from the average residence to luxury estates.
Company Profile
Cambridge Kitchens Mfg. Inc.
Founded: 1993
Owner: Nick Vassi
Certifications: Kitchen Designs

Areas of expertise:
High-end Custom Kitchens.
Media Centers, Libraries
With your vision and dream combined with our creative and dedicated team, we can utilize your spaces in the most effective manner and come up with intricate and luxurious designs that you can be proud of…
Cambridge Kitchens Mfg. proudly presents to you the finest cabinetry, both designed and manufactured right here on Long Island. Our strength lies within turning a simple idea into a work of enduring beauty by combining both traditional and non traditional methods, we are able to balance aesthetics together with cost effectiveness and functionality.
With a dedicated and skillful team we strive to provide our customers with quality services along with competitive prices. Throughout the process, attention is given to every little detail. Your opinion matters here.
Using advanced technology and the finest woodworking skills we are not only able to design and construct the kind of cabinetry you want but also install these custom made cabinets in your home. Our experts work directly with home owners, architects and designers and we'll manufacture your kitchen within two to three weeks after the finalization of your design.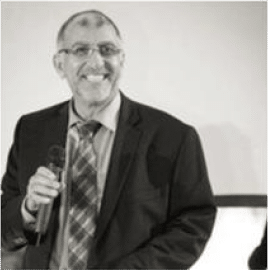 Nick Vassi has over 20 years of experience in designing kitchens. He has used expertise over the years to make dream kitchens become a reality. Nick can transform a grand space for entertaining and family life at the heart of every luxury home that ideally complements the personal needs and lifestyle of each of his customers.
Nick imparts his knowledge and insight to his employees with a "hands-on" approach, in order to have our master craftsmen custom build your cabinetry in our factory, exactly to your specifications. As owner of Cambridge Kitchens Mfg., Nick Vassi has an integral part of establishing a successful working relationship with our clients in order to satisfy the need for efficiency and the desire for luxury.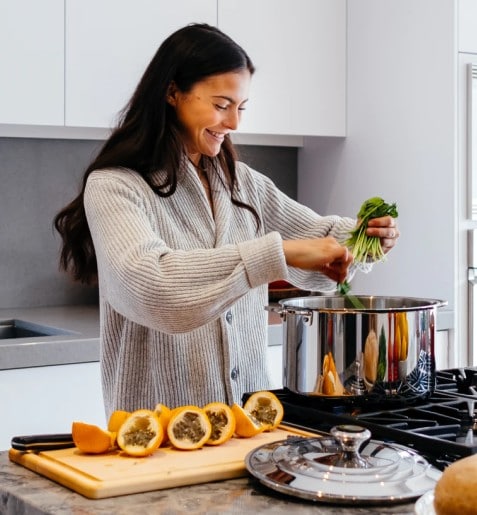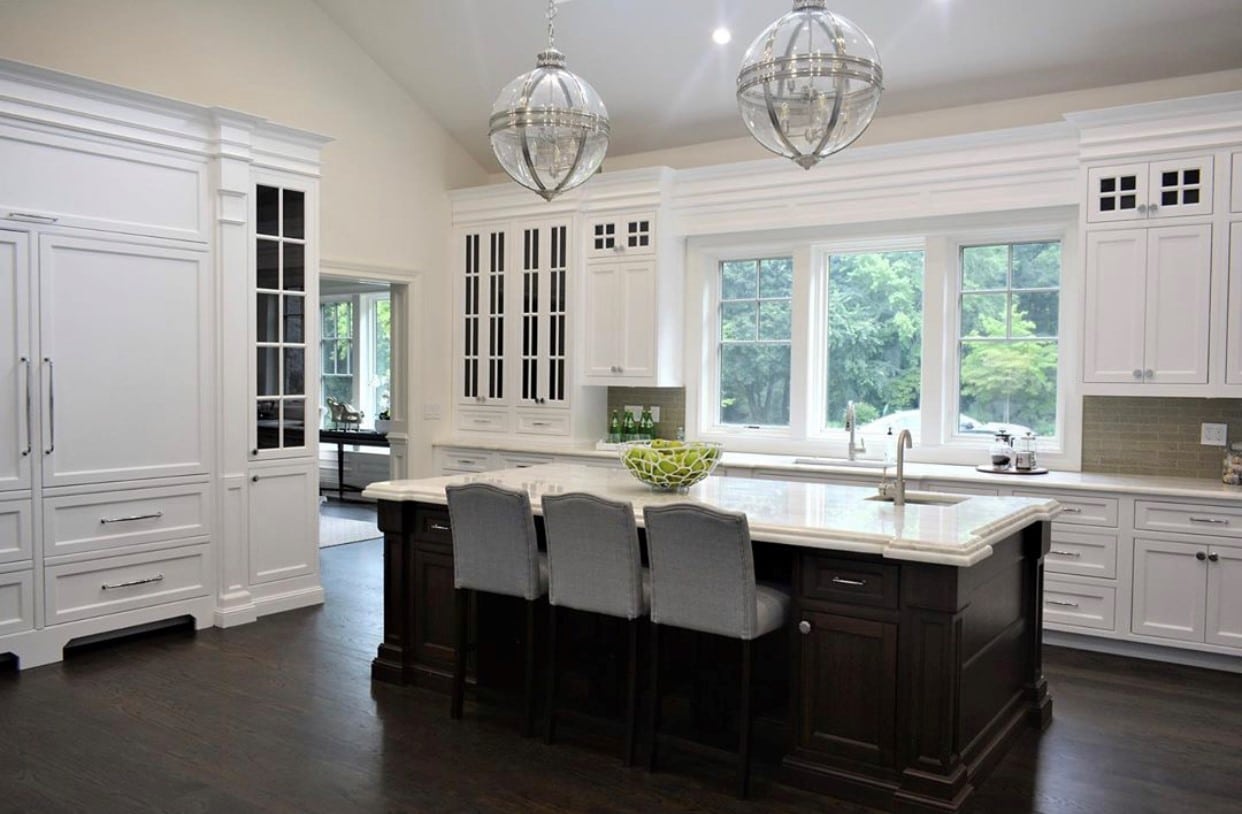 The Decision to Develop Cambridge Kitchens Mfg.
After emigrating from Europe in 1983, Nick Vassi began to gain experience in the construction world. It did not take him long to realize that he was not satisfied with the design and quality of the kitchens cabinets being delivered to the homes of his clients.
With the dissatisfaction of himself and his customers at hand, Nick decided to develop his own kitchen cabinets in 1993. He decided that only the best would work in this situation and therefore had a specialized craftsman come from Europe in order to construct cabinets that customers only dreamed of at the time. Nick opened a small workplace of 3,000 sq. ft. and with the help of his trained craftsman, he began to build cabinets for his clients.
With business growing, in 1997, Nick decided to go from his small workplace to a factory of 14,000 sq. ft. In 1998, Nick saw the need for advanced technology when he shifted to the use of CNC machinery. Finally in 2010, the decision was made that an even bigger space was necessary causing Nick to move to his current location with a size of 35,000 sq. ft. and the most advanced technology and machinery that exists today.
5 Reasons Why You Should Choose Cambridge Kitchens Mfg.
In the hands of an expert, cabinets are works of art which bring your dream kitchen to life. The staff expertise and experience at Cambridge Kitchens Mfg. are the most critical factors in achieving a great design. Cambridge Kitchens Mfg. is dedicated to meeting your wants through elegant designs, while still satisfying the needs of your everyday life.
Our goal is to devote time to every customer in order to exceed expectations
and we understand that this is only achievable through our:

Experienced
Creative Team​


Elegant and
Affordable Designs

Premium Quality and
Durable Materials

100% Customer
Satisfaction Guaranteed
Premium Brands We Collaborate With

Express Your Thoughts About Us
What Our Clients Say About Us
I was extremely happy with the kitchen redesign project Cambridge Kitchens did for my home. The entire process was professional and easy and the design and installation team did an excellent job creating the Kitchen of my dreams and looks ultra extravagant. I've received many compliments from friends and guests during house parties and I am more than pleased with the finished result. Thank you again Cambridge!
Nick and Barbara from Cambridge were a pleasure to work with on our kitchen & bathroom project. Nick takes a lot of pride in his work and focuses on the details as well as the end result. We loved his computer design program which allowed us to visualize the finished project while in the design stages. Barbara provided helpful insight and expertise throughout the process. Overall we were very happy with Cambridge and we love our kitchen and bath!
My kitchen is absolutely gorgeous!! Nick and Barbara designed it with me and my husband and we could not be happier. All of our friends say that it has completely transformed our whole house. Great work, great vision and all completed in under 3 months! I can not say enough about how happy we are.